Petrucciani Tommaso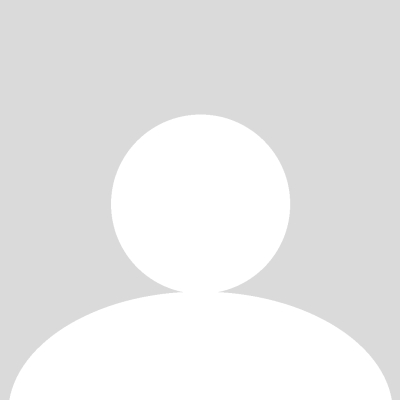 Professional Profile:
(Grant)
Activity field:
Main office/laboratory:
Sezione Sesto Fiorentino – LENS
Laboratory phone number:
39 055 457 2004
E-mail:

Primary activity:
Research activity in in the field of ultra-cold atom physics. Generation of Bose-Einstein condensates of Potassium-39, realization of atom interferometers with atoms trapped in optical lattices.
Main experiences acquired:
working knowledge of: high power lasers (class 4 infrared and near-infrared sorces), Tapered Amplifiers (TAs) chip in a Master Oscillator Power Amplifier (MOPA) configuration, optical components for laser beam's mode shaping, optical and electro-optical devices, electronic components and integrated circuits employed laser stabilization system (both frequency and intensity), photodiodes, optical cavities, optical fibers.
Publications, Research Results, now, in INO's database are:
1
  –   Papers JCR/ISI Journals, are:
1
  –   Books or Chapters, are:
0
  –   Papers in Journals not indexed JCR/ISI, are:
0
  –   Conference proceedings, are:
0
  –   Abstract, are:
0
Bibliometric indices are calculated USING ONLY THE INO DATABASE and the number of citations from "WEB OF SCIENCE" (of Thomson Reuters) is updated at
2023-05-28  –   maximum number of citations for an article:
0
  –   maximum impact factor (IF) for a journal when an article is published:
0.000
  –   H-INDEX:
0 
  G-INDEX:
0 
  HC-INDEX (contemporary):
0 
  –   List of
TopTen
papers in citations  –   List of
TopTen
journals in Impact Factor