Chaban Antonina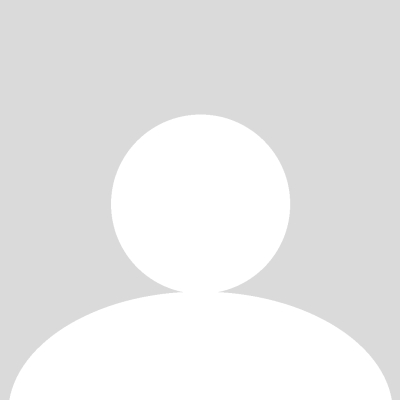 Professional Profile:
Researcher (Employee)
Activity field:
Main office/laboratory:
Firenze – Sede Arcetri
E-mail:
Primary activity:
Research Fellowship nr. 1 within the frames of the project: "Advanced Raman spectroscopy: in search of the fingerprints of molecules in works of art". Experimental research activity aimed at deepening knowledge on the use of instrumentation and data elaboration
Main experiences acquired:
Development of a non-invasive approach to the study and diagnostics of surfaces of high historical and artistic value.
Data acquisition and elaboration: Multispectral Imaging (MI), Optical Fiber Reflectance Spectroscopy (FORS), X-Ray Fluorescence (XRF), Holographic Interferometry (Digital Holographic Speckle Pattern Interferometry), Infrared Thermography (DHSPI-SIRT), Optical Microscopy (OM), Scanning Electron Microscopy and Energy Dispersion Spectrometry (SEM-EDS), Raman Spectroscopy (RS) and X-Ray Diffractometry (XRD)
Research Groups:
Heritage Science
Others Funded Projects in which he/she participates:
Spettroscopia Raman avanzata: alla ricerca delle impronte digitali delle molecole nelle opere d'Arte
Publications, Research Results, now, in INO's database are:
9
  –   Papers JCR/ISI Journals, are:
9
  –   Books or Chapters, are:
0
  –   Papers in Journals not indexed JCR/ISI, are:
0
  –   Conference proceedings, are:
0
  –   Abstract, are:
0
Bibliometric indices are calculated USING ONLY THE INO DATABASE and the number of citations from "WEB OF SCIENCE" (of Thomson Reuters) is updated at
2023-11-26  –   maximum number of citations for an article:
5
  –   maximum impact factor (IF) for a journal when an article is published:
0.000
  –   H-INDEX:
3 
  G-INDEX:
4 
  HC-INDEX (contemporary):
3 
  –   List of
TopTen
papers in citations  –   List of
TopTen
journals in Impact Factor