Iagatti Alessandro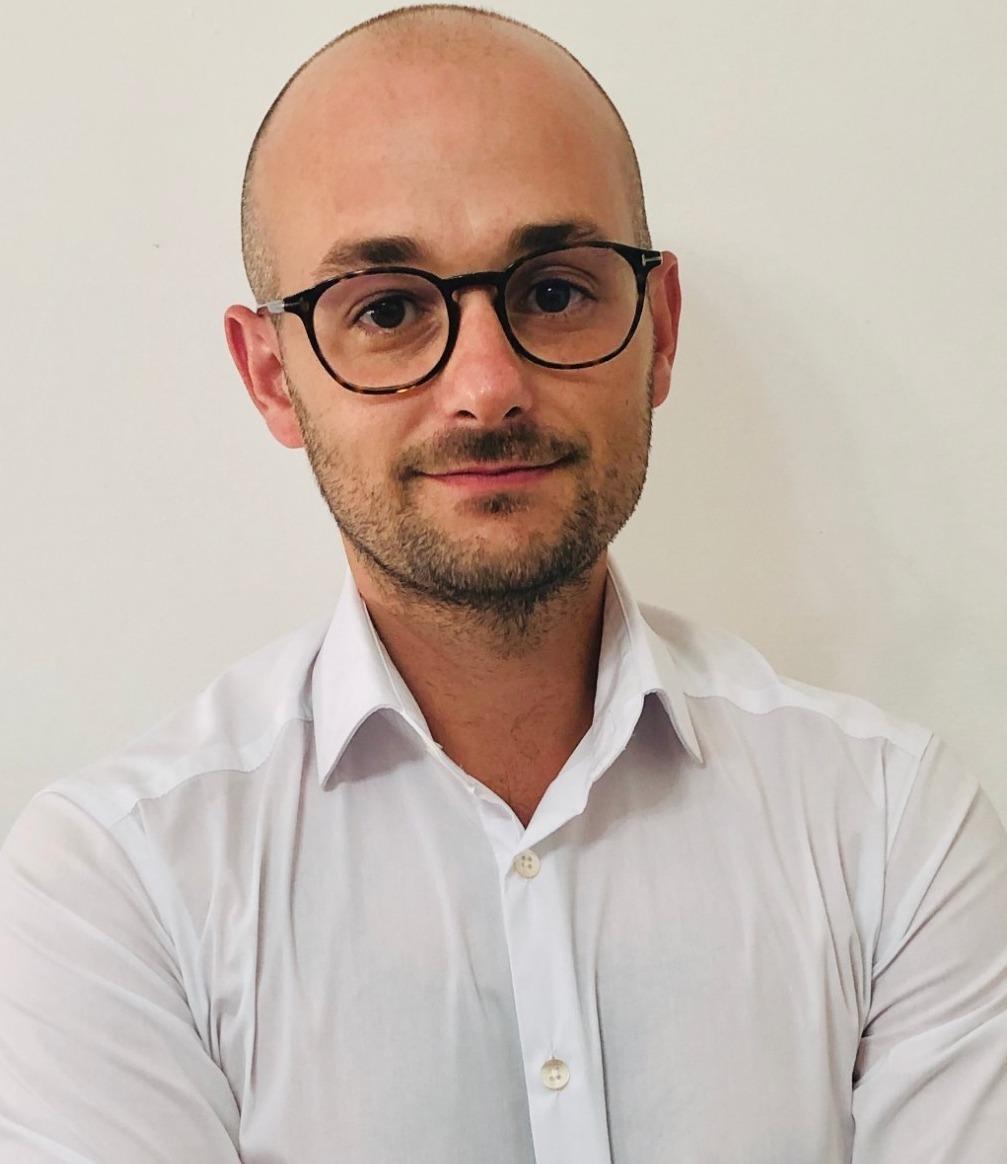 Professional Profile:
Researcher (Employee)
Activity field:
Main office/laboratory:
Sezione Sesto Fiorentino – LENS
Office phone number:
055 457 2494
Laboratory phone number:
055 457 2456
E-mail:

Personal Web page:
YES
ScopusID:
55932346600
Primary activity:
Development and spectroscopic characterization of molecular biotechnological systems able to give charge and energy transfer processes. Such systems could be used in many application field for the development of sensors and photovoltaic devices. Physical and chemical investigations on protein systems to be applied in imaging cell and drug delivery.
Main experiences acquired:
Stationary and time-resolved spectroscopic techniques, Inorganic chemistry and synthesis of nanostructured systems
Publications, Research Results, now, in INO's database are:
28
  –   Papers JCR/ISI Journals, are:
27
  –   Books or Chapters, are:
0
  –   Papers in Journals not indexed JCR/ISI, are:
0
  –   Conference proceedings, are:
0
  –   Abstract, are:
0
Bibliometric indices are calculated USING ONLY THE INO DATABASE and the number of citations from "WEB OF SCIENCE" (of Thomson Reuters) is updated at
2023-05-28  –   maximum number of citations for an article:
76
  –   maximum impact factor (IF) for a journal when an article is published:
39.737
  –   H-INDEX:
14 
  G-INDEX:
28 
  HC-INDEX (contemporary):
11 
  –   List of
TopTen
papers in citations  –   List of
TopTen
journals in Impact Factor