Torre Renato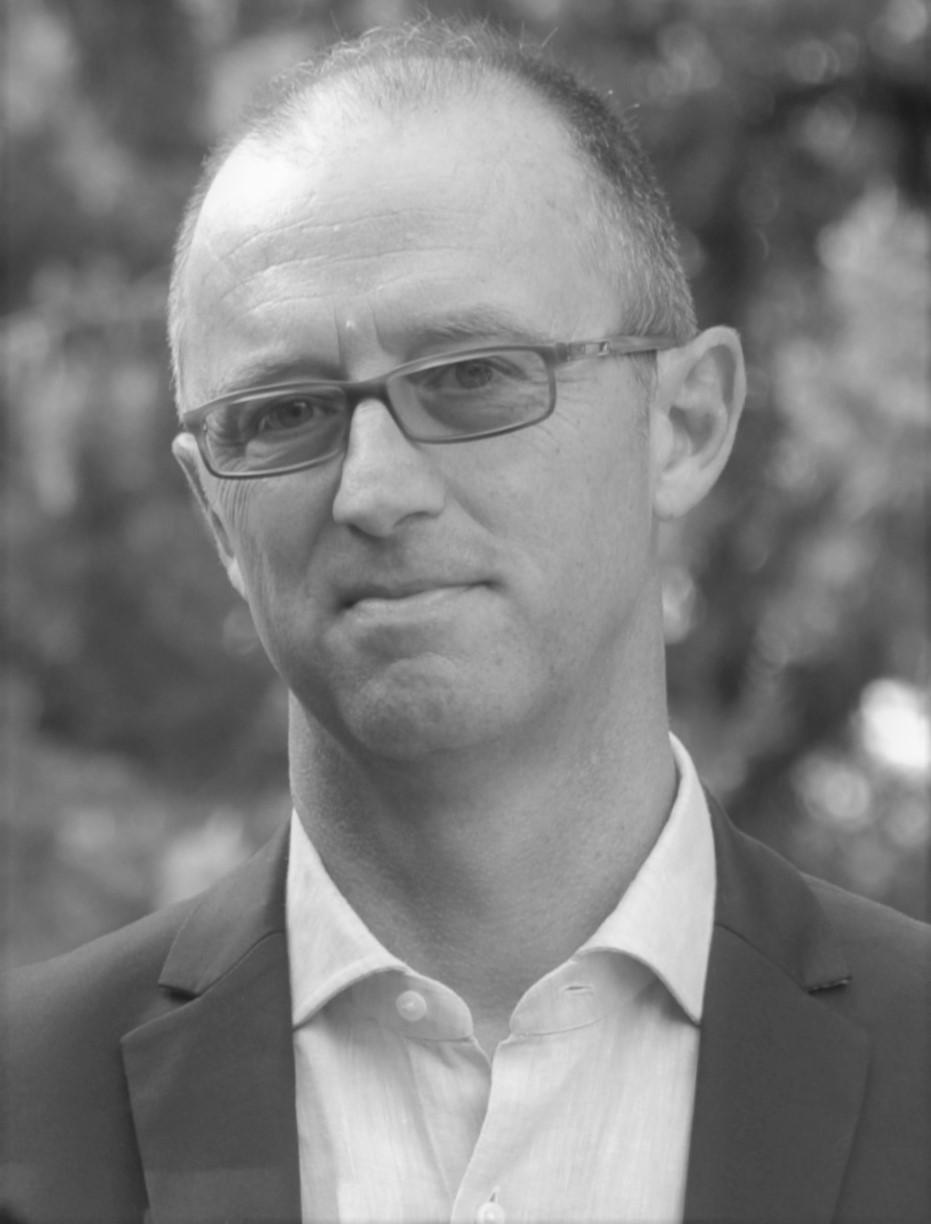 Professional Profile:
(Associated)
Activity field:
Main office/laboratory:
Sezione Sesto Fiorentino – LENS
Office phone number:
055 4572495
Laboratory phone number:
055 4572454
E-mail:

Personal Web page:
YES
ResearcherID:
G-6313-2012
OrcidID:
0000-0003-3182-9906
ScopusID:
7005851301
Primary activity:
Research on soft matter focuses on the study of a variety of physical systems whose properties are intermediate between liquid and solid states. All these materials, despite their very different nature, share an important common physical feature: soft matter self-organizes into mesoscopic structures that are much larger than the microscopic scale and yet are much smaller than the macroscopic (overall) scale of the material. We study the structure and dynamics of soft matter by means of time-resolved laser spectroscopy, exciting the sample impulsively. It is thus possible to follow the sample response over a very wide time scale, from picosecond to millisecond, and investigate a variety of soft matter properties, including molecular vibrations, structural-rotational relaxation, elastic-acoustic propagation and thermal diffusion.
In particular we are studying: The aggregation processes of biological molecules and the dynamic phenomena that occur in hydrogels of different nature, the physics of hydration water and its properties when it is nano-confined.
Main experiences acquired:
Development of laser sources with pulsed radiation with broad spectrum:
– Sources with picosecond pulses of variable frequency from UV to infrared.
– Conversion of femtosecond pulses from the near infrared to THz.
– Wave mixing and parametric conversion of pulses of laser sub-pico-second high energy.
Realization and use of time-resolved spectroscopic techniques, such as:
– CARS spectroscopy with pico-second resolution of the molecular vibrations.
– Optical Kerr effect in heterodyne detection for the measurement of the relaxation processes
– Transient grating for the study of acoustic, structural processes and thermal transport in nano-heterogeneous.
Excellent knowledge of the physics of liquids, theories on phase transitions and critical phenomena.
Publications, Research Results, now, in INO's database are:
14
  –   Papers JCR/ISI Journals, are:
14
  –   Books or Chapters, are:
0
  –   Papers in Journals not indexed JCR/ISI, are:
0
  –   Conference proceedings, are:
6
  –   Abstract, are:
1
Bibliometric indices are calculated USING ONLY THE INO DATABASE and the number of citations from "WEB OF SCIENCE" (of Thomson Reuters) is updated at
2023-05-28  –   maximum number of citations for an article:
251
  –   maximum impact factor (IF) for a journal when an article is published:
10.742
  –   H-INDEX:
11 
  G-INDEX:
14 
  HC-INDEX (contemporary):
8 
  –   List of
TopTen
papers in citations  –   List of
TopTen
journals in Impact Factor