Ricci Beatrice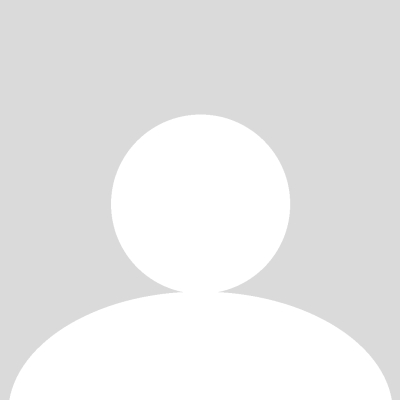 Professional Profile:
Administrative (Employee)
Activity field:
Administration
Main office/laboratory:
Sezione di Trento
Office phone number:
0461 282017
E-mail:

Primary activity:
Administration of the Unit in Trento – BEC Center. Financial management and variations in balance sheet items. Tendering and procurement of public works, supplies and services contracts. Accounting management (purchase orders and invoicing). Payments and reimbursements. Report accounting and financial statements of financed projects. Inventory management. Document protocol system management. Personnel staff management (PhD students, Post-Doc, collaborators).
Main experiences acquired:
Good knowledge of the accounting and administration system SIGLA, Microsoft and OpenOffice Office Suites. Good knowledge of the application software Web-Rainbow for the document protocol management. Good knowledge of English and German.
  –   Papers JCR/ISI Journals, are:
0
  –   Books or Chapters, are:
0
  –   Papers in Journals not indexed JCR/ISI, are:
0
  –   Conference proceedings, are:
0
  –   Abstract, are:
0
Bibliometric indices are calculated USING ONLY THE INO DATABASE and the number of citations from "WEB OF SCIENCE" (of Thomson Reuters) is updated at
2023-05-28  –   maximum number of citations for an article:
0
  –   maximum impact factor (IF) for a journal when an article is published:
0.000
  –   H-INDEX:
0 
  G-INDEX:
0 
  HC-INDEX (contemporary):
0 
  –   List of
TopTen
papers in citations  –   List of
TopTen
journals in Impact Factor