Zanaboni Antonella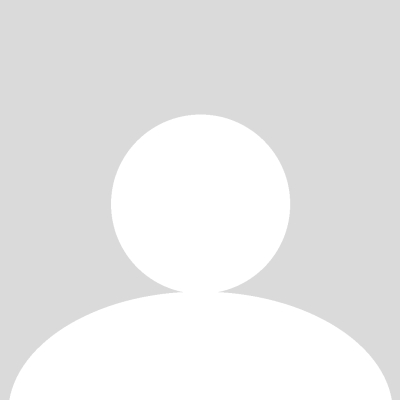 Professional Profile:
Administrative (Employee)
Activity field:
Administration
Main office/laboratory:
Sezione Sesto Fiorentino – LENS
Office phone number:
055 457 2169
E-mail:

Primary activity:
Processing and liquidation of missions. Collaboration assignments (occasional, seminars). Management of the cash fund. Health surveillance of personnel.
Main experiences acquired:
Knowledge and use of PC programs Microsoft Word, Microsoft Excel, of the application program TITULUS for the management of the electronic protocol, of the Informative System for the Management of Lines Activity "SIGLA". School knowledge of English language.
  –   Papers JCR/ISI Journals, are:
0
  –   Books or Chapters, are:
0
  –   Papers in Journals not indexed JCR/ISI, are:
0
  –   Conference proceedings, are:
0
  –   Abstract, are:
0
Bibliometric indices are calculated USING ONLY THE INO DATABASE and the number of citations from "WEB OF SCIENCE" (of Thomson Reuters) is updated at
2023-06-04  –   maximum number of citations for an article:
0
  –   maximum impact factor (IF) for a journal when an article is published:
0.000
  –   H-INDEX:
0 
  G-INDEX:
0 
  HC-INDEX (contemporary):
0 
  –   List of
TopTen
papers in citations  –   List of
TopTen
journals in Impact Factor