Pipino Pasqualina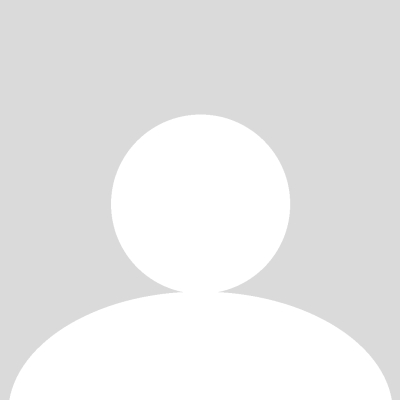 Professional Profile:
Administrative (Employee)
Activity field:
Main office/laboratory:
Firenze – Sede Arcetri
Office phone number:
055-2308213
E-mail:

Primary activity:
Support to the scientific network in monitoring, managing and reporting project activities.
Main experiences acquired:
Provide management and financial support to the scientific coordinator and assistance to project partners to ensure projects run smoothly, their objectives are achieved and obligations to the EU or to regional and national administrative offices fulfilled. Provide access to R&D co-funded programmes.
  –   Papers JCR/ISI Journals, are:
0
  –   Books or Chapters, are:
0
  –   Papers in Journals not indexed JCR/ISI, are:
0
  –   Conference proceedings, are:
0
  –   Abstract, are:
0
Bibliometric indices are calculated USING ONLY THE INO DATABASE and the number of citations from "WEB OF SCIENCE" (of Thomson Reuters) is updated at
2023-05-28  –   maximum number of citations for an article:
0
  –   maximum impact factor (IF) for a journal when an article is published:
0.000
  –   H-INDEX:
0 
  G-INDEX:
0 
  HC-INDEX (contemporary):
0 
  –   List of
TopTen
papers in citations  –   List of
TopTen
journals in Impact Factor