Duquennoy Rocco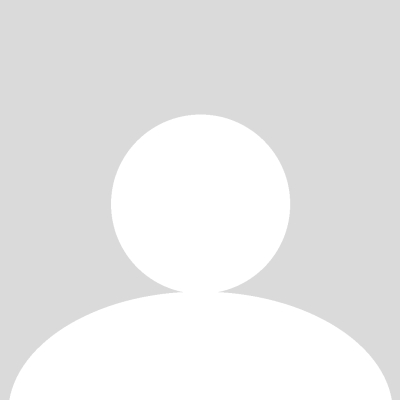 Professional Profile:
(Associated)
Activity field:
Main office/laboratory:
Sezione Sesto Fiorentino – LENS
E-mail:

Primary activity:
I am doing research in the field of quantum optics, in particular in the study of a particular source of single photons composed of an organic dibenzoterylene (DBT) molecule. I am exploring the possibilities of integrating such a system into structures in which vibrational states are engineered (phononic crystals) in order to modify the coupling of the emitter with external perturbations.
Main experiences acquired:
I have expertise mainly in the fields of optics and quantum optics. The platforms I have worked with and the studies I have done have led me to acquire some knowledge and skills in quantum mechanics, quantum information and solid state physics.
I have some programming experience in c and matlab.
Publications, Research Results, now, in INO's database are:
1
  –   Papers JCR/ISI Journals, are:
1
  –   Books or Chapters, are:
0
  –   Papers in Journals not indexed JCR/ISI, are:
0
  –   Conference proceedings, are:
0
  –   Abstract, are:
0
Bibliometric indices are calculated USING ONLY THE INO DATABASE and the number of citations from "WEB OF SCIENCE" (of Thomson Reuters) is updated at
2023-12-03  –   maximum number of citations for an article:
0
  –   maximum impact factor (IF) for a journal when an article is published:
0.000
  –   H-INDEX:
0 
  G-INDEX:
0 
  HC-INDEX (contemporary):
0 
  –   List of
TopTen
papers in citations  –   List of
TopTen
journals in Impact Factor