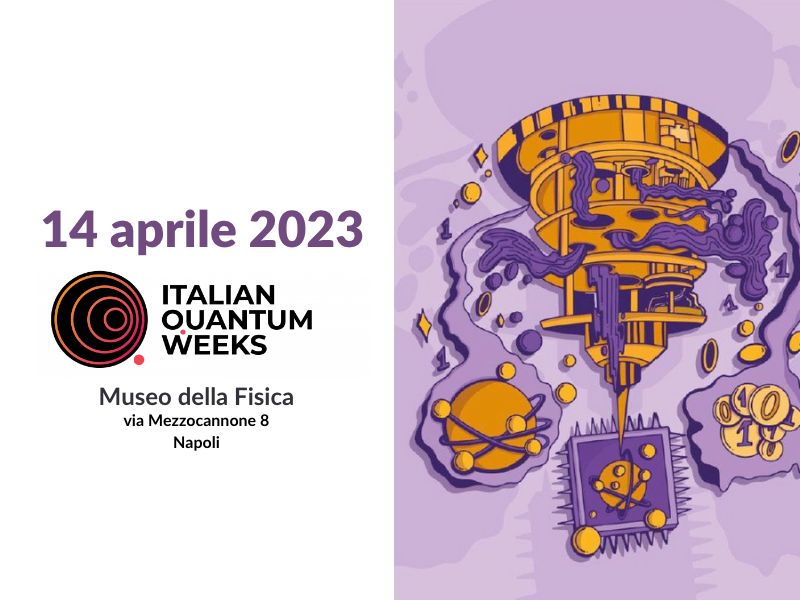 14 aprile 2023: Naples celebrates the World Quantum Day
April 13, 2023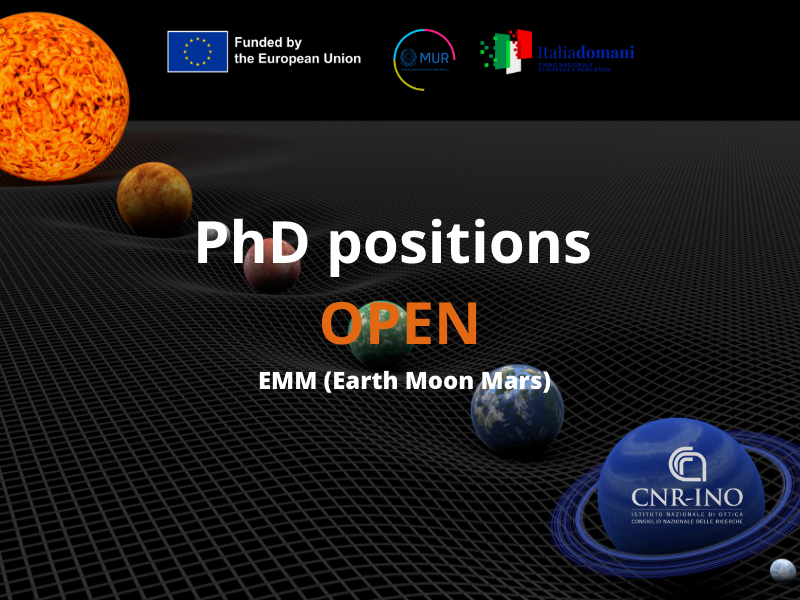 New PhD positions for research at CNR in the PNRR-EMM (Earth Moon Mars) project
May 24, 2023
On the occasion of the International Day of Light established by UNESCO in 2015, May 16th at 3.00 pm, at the Department of Physics and Astronomy of the University of Florence, (Via Giovanni Sansone, 1), a new stage will be inaugurated of the project 'Enlighting Mind.'
"Illuminating the mind" is what this exhibition aims at, to discover how the visual system works. Bistable figures, moving objects, historical assets, 3D effects and artworks: an extraordinary journey of perceptive disorientation of reality, in the world of illusions and optics.
The project is promoted by the Cnr National Institute of Optics and the Institute of Applied Sciences and Intelligent Systems, by the University of Florence Department of Physics and Astronomy Course of Studies in Optics and Optometry, by the Idis Città della Scienza Foundation of Naples . The new part of the exhibition also includes an original color interference photography plate made by Gabriel Lippmann (Nobel Prize for Physics 1908 for this invention), evidence of one of the first methods for color photography and a work of art by the artist Marina Apollonio, a leading exponent of Optical Art, an artistic movement that exploits modern materials, abstractions and images to create dynamic structures and spaces.
The exhibition is open and will be accessible to all citizens by reservation (info: enlighting.mind.unifi@gmail.com).
The event is part of the celebrations for the Cnr centenary.. For programme and information Links