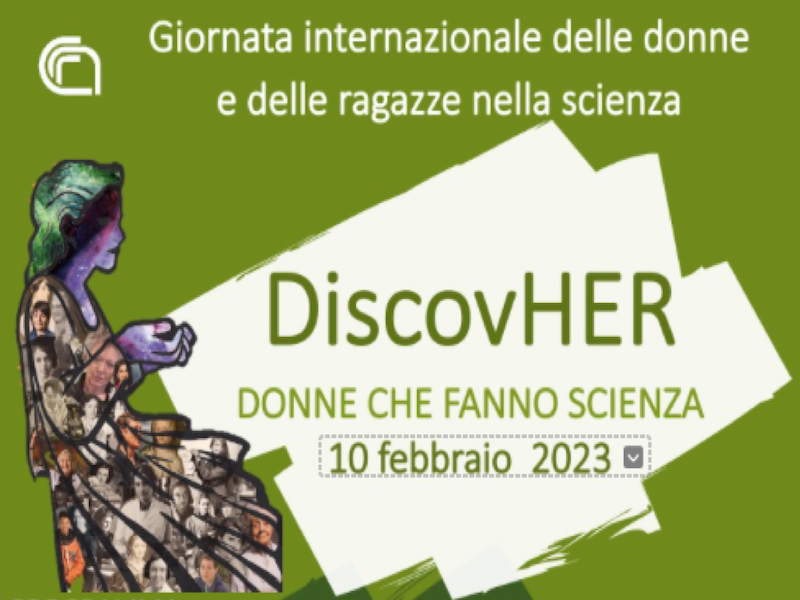 DISCOVHER – DONNE CHE FANNO SCIENZA 2023
February 8, 2023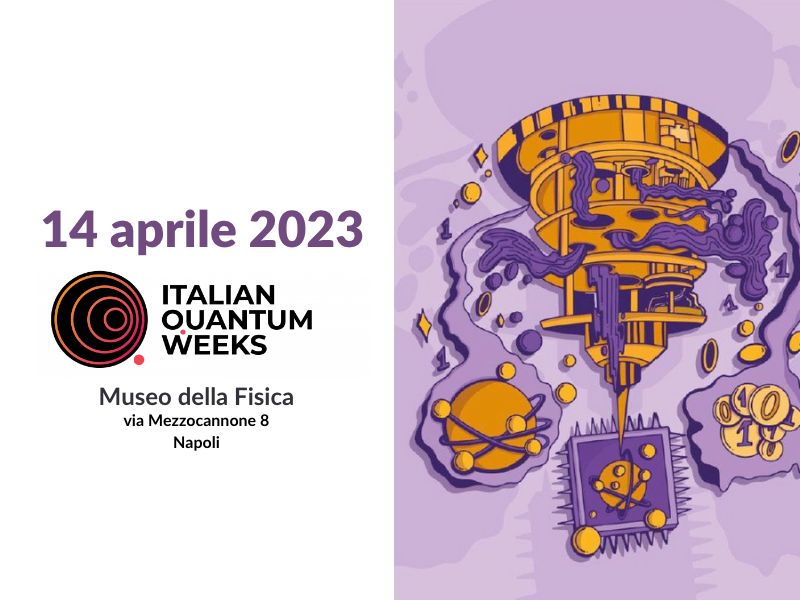 14 aprile 2023: Naples celebrates the World Quantum Day
April 13, 2023
On 15 March at 9.45, the project ORMA is on air on Controradio!
It will also be broadcast on Friday 17 March at 7.30 pm and Sunday 19 March at 8 am on Radio Toscana.
The project, coordinated by the National Institute of Optics, ended in November 2022, after implementing 8 advanced training and research courses that trained 11 young people on topics related to technology transfer.
5 institutes of the CNR participated (INO, IFAC, ICCOM, IFC and IPCF), two sections of the National Institute of Nuclear Physics (Florence and Pisa) and the Pisan section of the National Institute of Geophysics and Volcanology.
The podcast is available on the Controradio website.
ORMA – Higher education and research–action project at Tuscan research institutes was financed with the resources of the European Social Fund and is part of Giovanisì, the project of the Tuscany Region for the autonomy of young people.