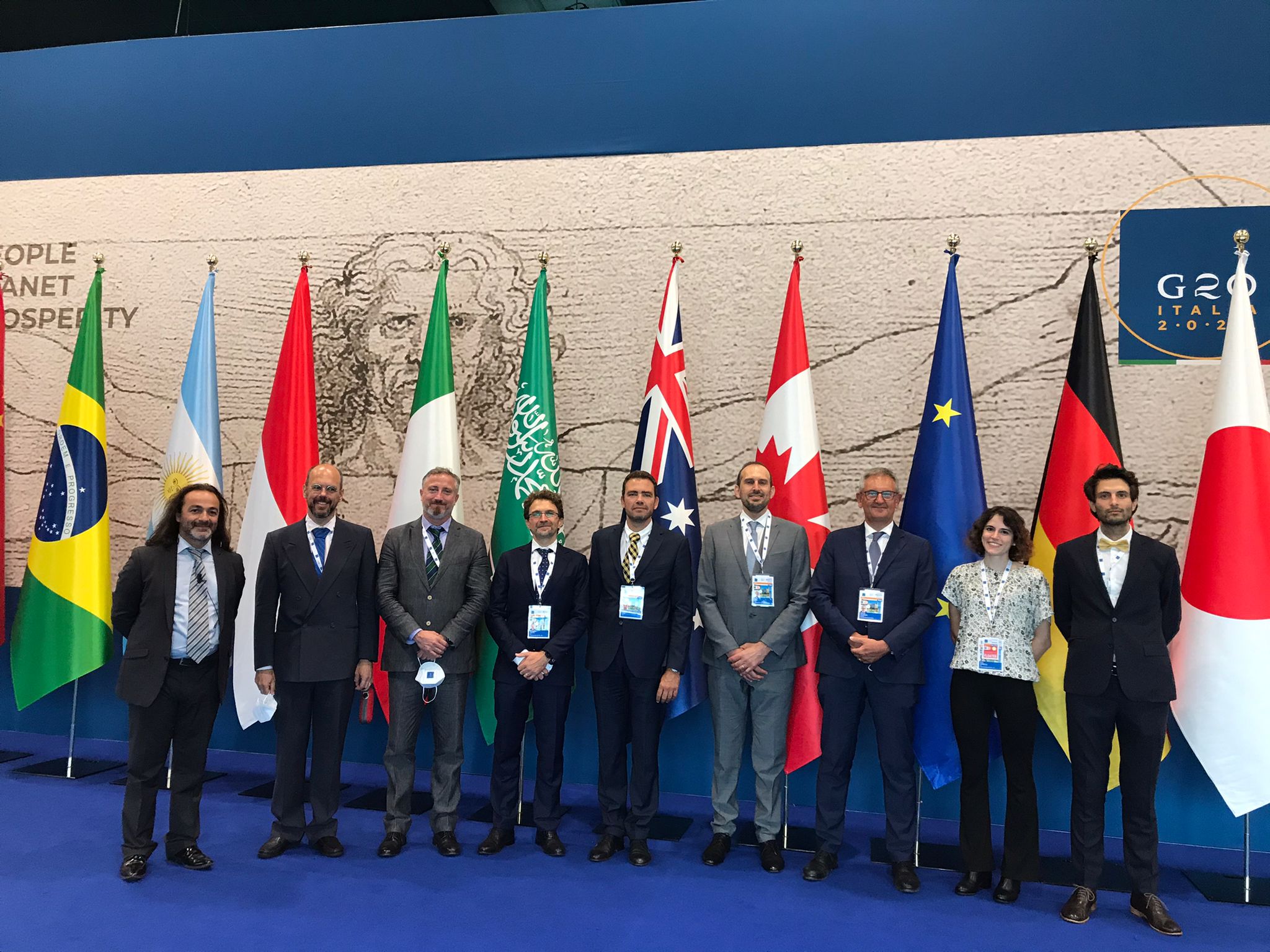 Prima mondiale nella Cyber Security: Effettuata al G20 di Trieste comunicazione quantistica anti-hacker tra 3 stati
August 9, 2021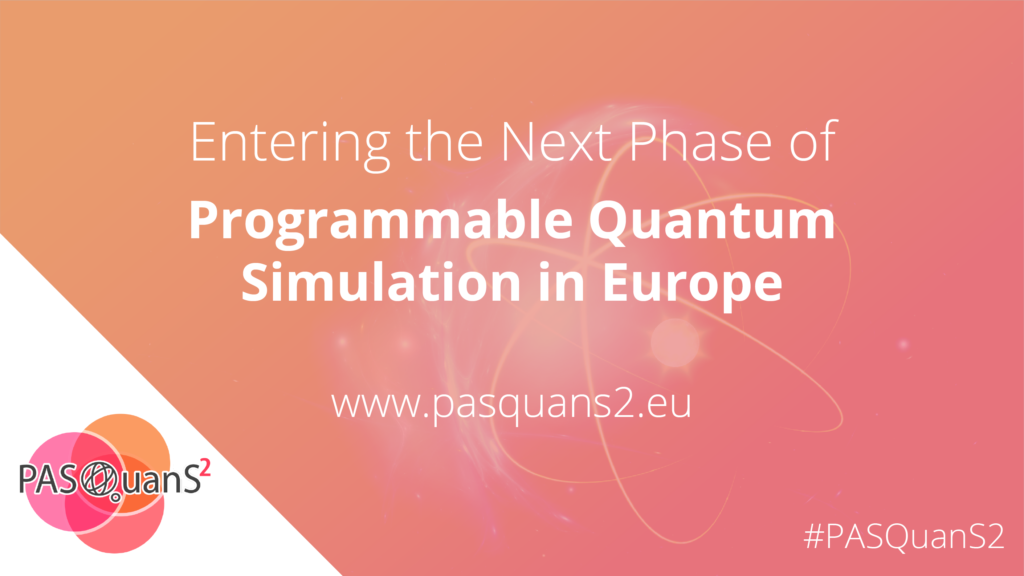 Launch of PASQuanS2: Transforming the Landscape for Programmable Quantum Simulation in Europe
May 3, 2023
On December 5, 2022, researchers at the National Ignition Facility (NIF) of the Lawrence Livermore National Laboratory in California (USA) announced that they had obtained net energy production from fusion nuclear power for the first time in history. The experiment underway at NIF using an inertial confinement fusion scheme with indirect laser irradiation produced 3.15 MJ of fusion energy compared to 2.05 MJ of energy input to the plasma, with a gain of approximately 154%. So, for the first time in a fusion experiment, the energy produced in a laboratory is greater than the one introduced into the plasma. This result demonstrates that it is possible to obtain an "amplification" of the energy with a clean process, without greenhouse gas emissions and with almost unlimited availability of fuel.
Francesco Saverio Cataliotti, director of the National Institute of Optics – National Research Council, commented on the event as follows: "The question now is no longer whether we will succeed, but when we will have nuclear fusion reactors".
"For someone like me who has been involved in inertial fusion since the time of the degree thesis, it is a unique moment. It is an extraordinary result for the scientific community that has awaited for it some time. This opens up new scenarios for the production of fusion energy, even if in the medium-long term", comments Leonida Gizzi, research director at INO and head of the Irradiation Laboratory with Intense Lasers at the Pisa branch of the Institute. "It will still take decades to build the first nuclear fusion power plants – adds Leonida Gizzi – but this must be the ambition of the scientific community: to build a plant already oriented towards the development of fusion technologies as a future source of energy".
Video: Tg2 del 13/12/2022 min. 19:40 
INO-CNR is the promoter of studies related to inertial fusion, with particular reference to the study of laser-plasma instabilities whose control is essential to obtain an optimal energy transfer from the laser to the plasma. These studies aim to understand the physics underlying the interaction processes in the so-called "Shock Ignition" regime that predicts a high-energy gain for the future laser fusion reactor. Furthermore, CNR NO is carrying out research activities in the field of power lasers for the construction of laser systems with high average power and high energy efficiency, such as those necessary to drive inertial fusion and allow a high overall energy gain. These studies are also carried out in the context of national and international collaborations and projects funded by the EUROFUSION consortium, as well as by the European Infrastructure projects ELI and EuPRAXIA and contribute to the European Infrastructure for the study of Laser Fusion (HiPER+) currently under study.
Link to the Irradiation Laboratory with Intense Lasers: http://ilil.ino.it