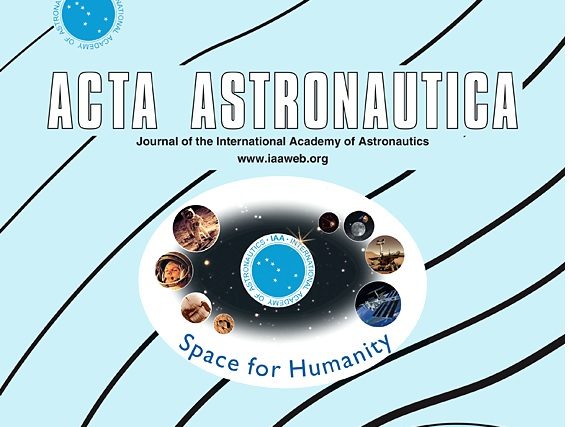 The potential of sintered regolith for solar energy harvesting and thermal energy storage: promising results for in-situ resource utilization in future lunar and planetary missions
September 28, 2022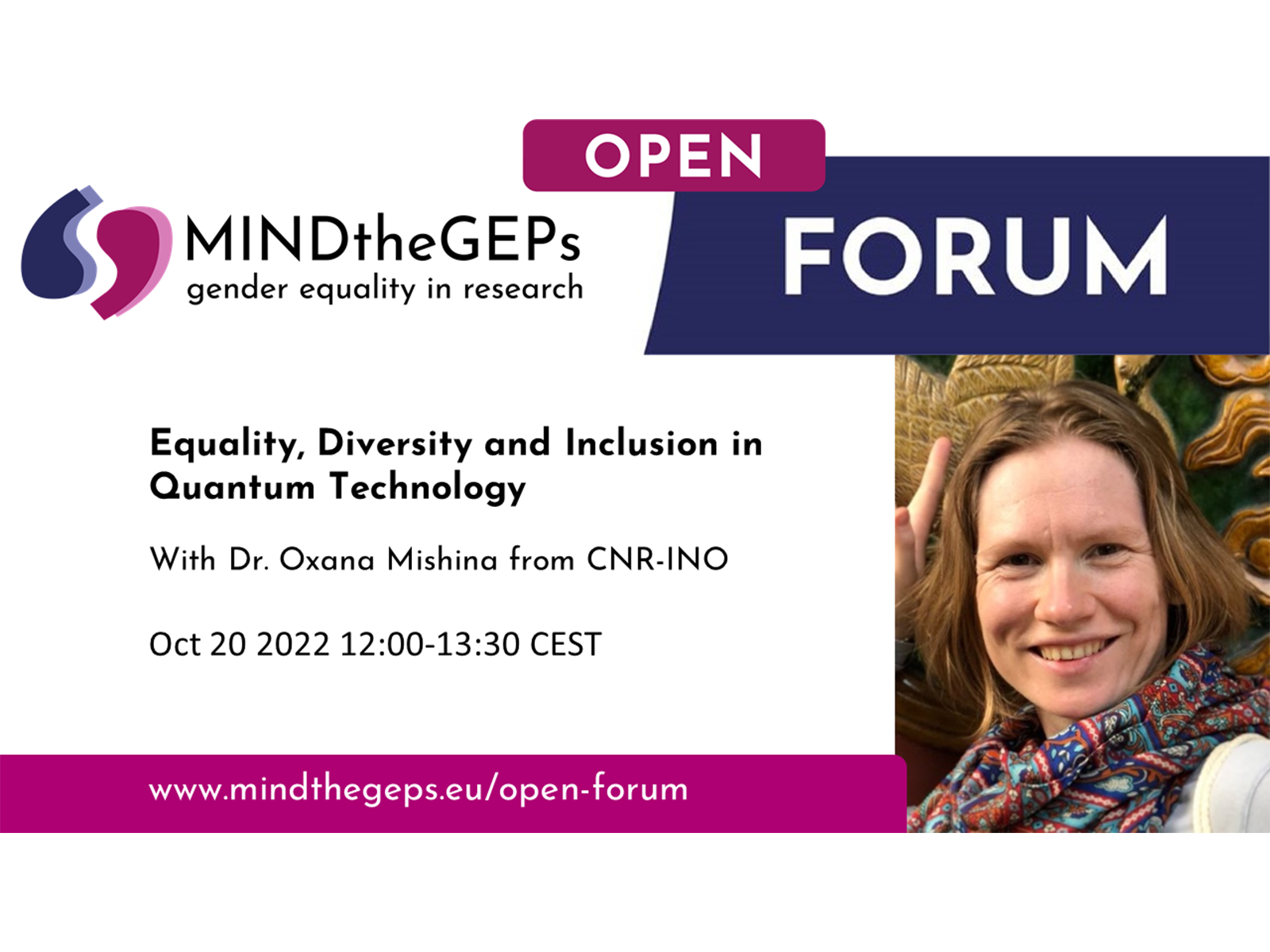 Equality, Diversity and Inclusion in Quantum Technologies
October 13, 2022
Il Premio Nobel 2022 per la Fisica è stato assegnato a Alain Aspect, John Clauser and Anton Zeilinger per i loro esperimenti sugli stati quantistici di fotoni che hanno dimostrato la violazione della diseguaglianza di Bell e gettato le basi per la creazione della scienza dell'informazione quantistica.
"Gli esperimenti condotti da Alain Aspect, John Clauser and Anton Zeilinger hanno dimostrato la natura intrinsecamente non classica e contro-intuitiva della meccanica quantistica e del fenomeno dell'entanglement" afferma Augusto Smerzi dirigente di ricerca Cnr Ino. "In particolare l'entanglement è una forma di correlazione quantistica che è alla base della nascente "second quantum revolution", un programma di ricerca che promette di rivoluzionare le tecnologie attualmente disponibili nel campo della comunicazione sicura, della computazione e delle misure di precisione".
"Il Nobel riconosce gli scienziati pionieri di una grande rivoluzione tecnologica che ha il cuore nell'espressione più avanzata dell'ottica. I ricercatori del Cnr Ino sono fra i protagonisti di questa sfida sia nei laboratori dell'Istituto che nella creazione di nuove start-up innovative" conclude Francesco Saverio Cataliotti Direttore del Cnr Ino.