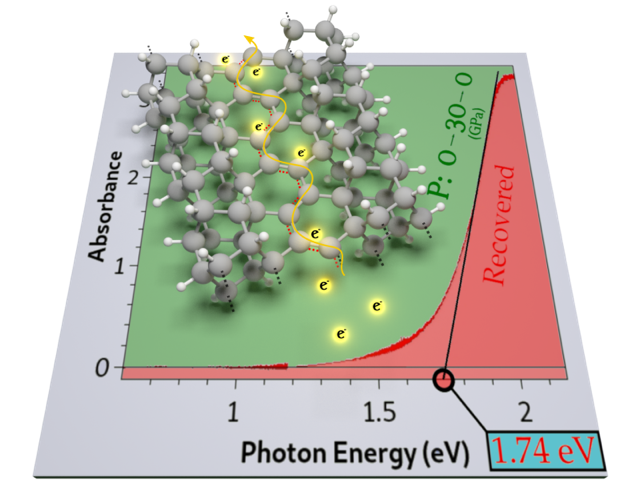 High-Pressure Synthesis of 1D Conductive Polymers Embedded in Diamond-like Carbon Nanothreads
April 22, 2022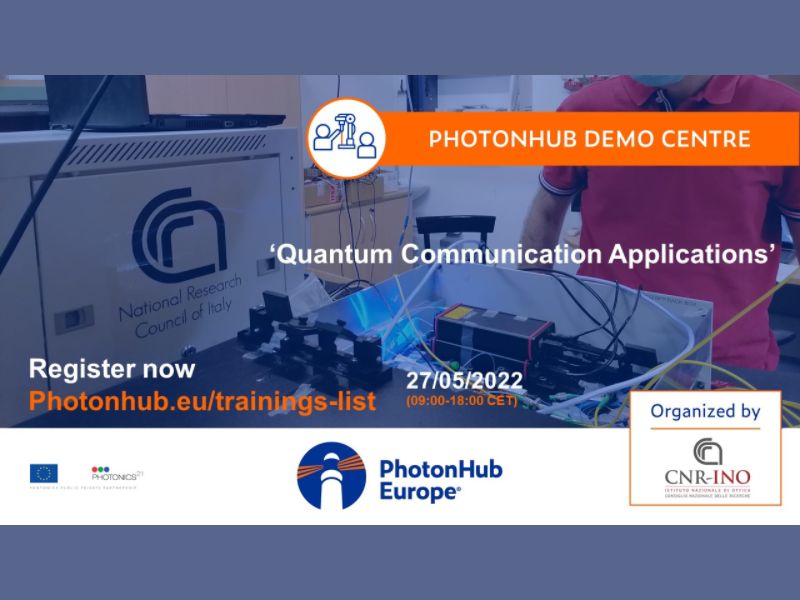 Demo Centre on Quantum Communication Applications in Florence (27 May 2022)
May 9, 2022
A look at the innovation in photonics for biomedical and cultural heritage diagnostics

As part of the PhotonHub Europe project, CNR INO organizes a presentation of the opportunities offered by photonics for applications related to medical diagnostics and cultural heritage: "Photonics for the diagnostics: biomedical and cultural heritage applications".

The course will be held online Wednesday 11 May 2022 from 10.00 to 12.30.

The seminar is mainly aimed at companies interested in exploring innovative solutions related to photonics. No particular previous scientific knowledge is necessary to attend the course.
Speakers: Riccardo Cicchi and Raffaella Fontana

Abstract: link

Date: 11.05.2022

Time: 10.00-12.30

Course language: English

More information: https://www.photonhub.eu/trainings-list/